IOT Now: Focus on your business goals
Published on
Heads up! This information might be outdated since it was last updated over a year ago. Please double-check the information before relying on it.
How can IoT empower new digital business models?
How can innovative companies prioritise design and data to improve the employee and customer experience?
Is IoT a panacea to create new competitive differentiation in your industry
How is IoT bridging the gap between the digital and real, to mediate the continual exchange of data and services
A discussion of real examples.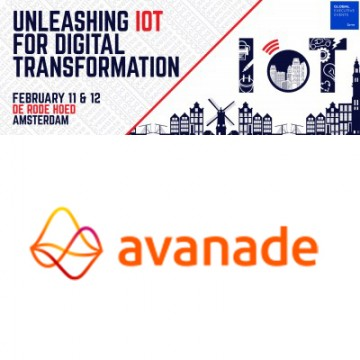 Avanade - News - Global Executive Events